I have finished a commercial project of flooring photography for  California Classics based and founded in South San Francisco, California Classics has been providing the highest quality of hardwood flooring products since 2006.
From the client's request: They would prepare more than 100 square meters to set the flooring products in a factory in Hung Yen province. My task was to come, set a mobile studio for shooting, the client also sent room scenes that were taken in their location. My main task was to make sure the color is accurate compared to the actual product, the direction of the lighting also needs to match the lighting of the room scene images and everything has to look natural.
The discussion to make a plan for the shooting was totally by hundreds of email and they did send one person from their marketing to Hanoi for working with me for 1 week, some images below in this post are samples to see the final results (after & before)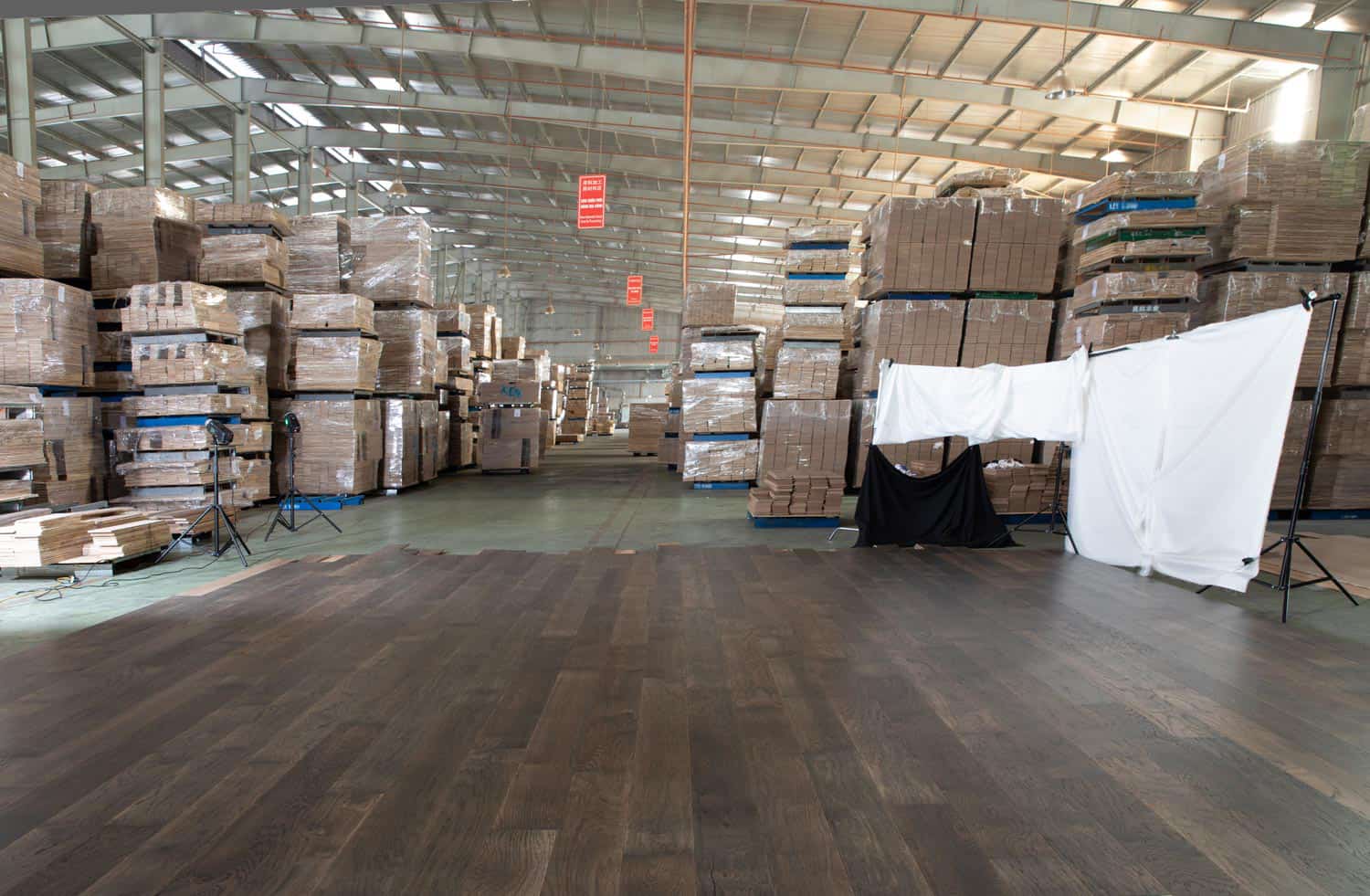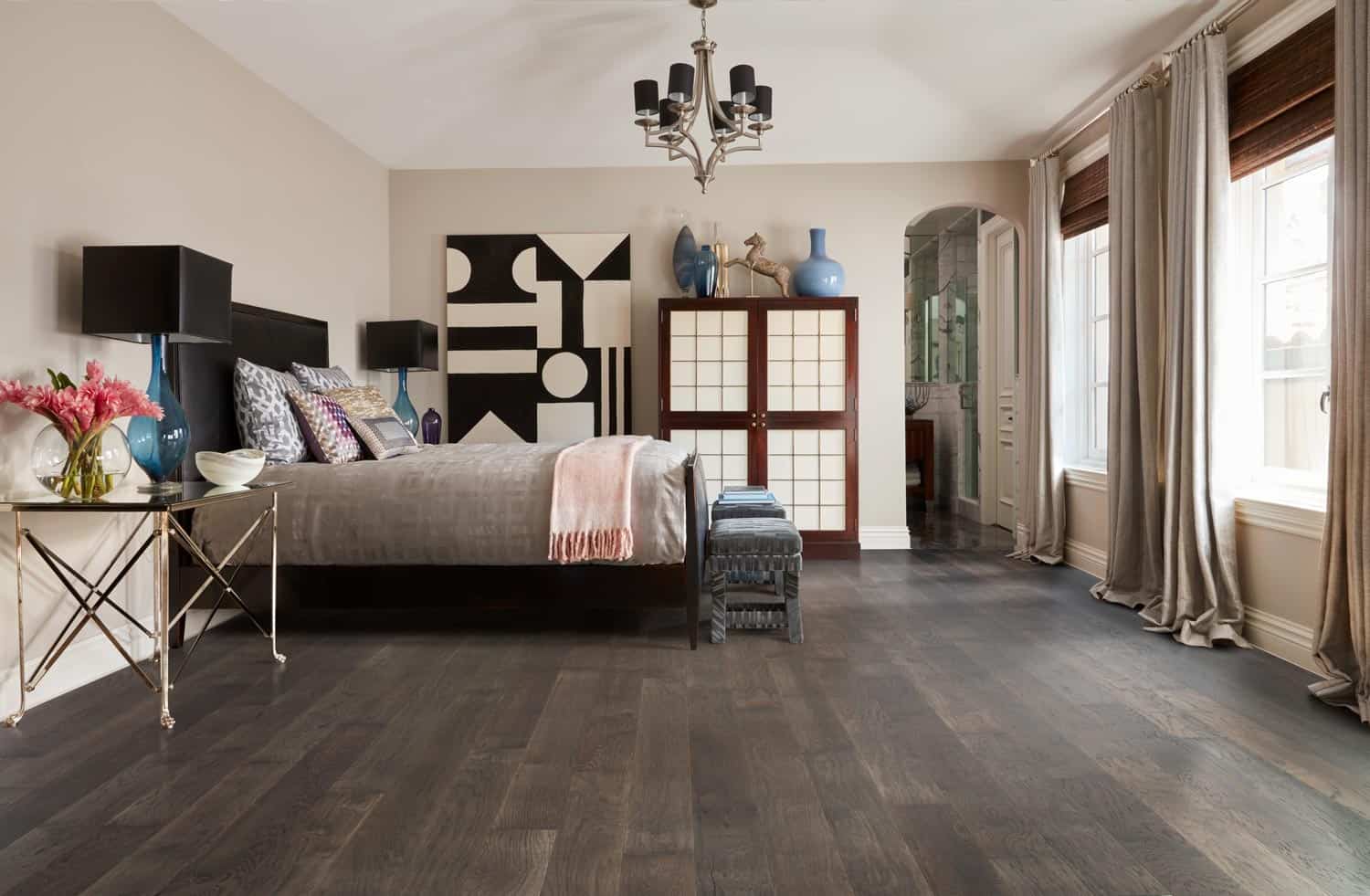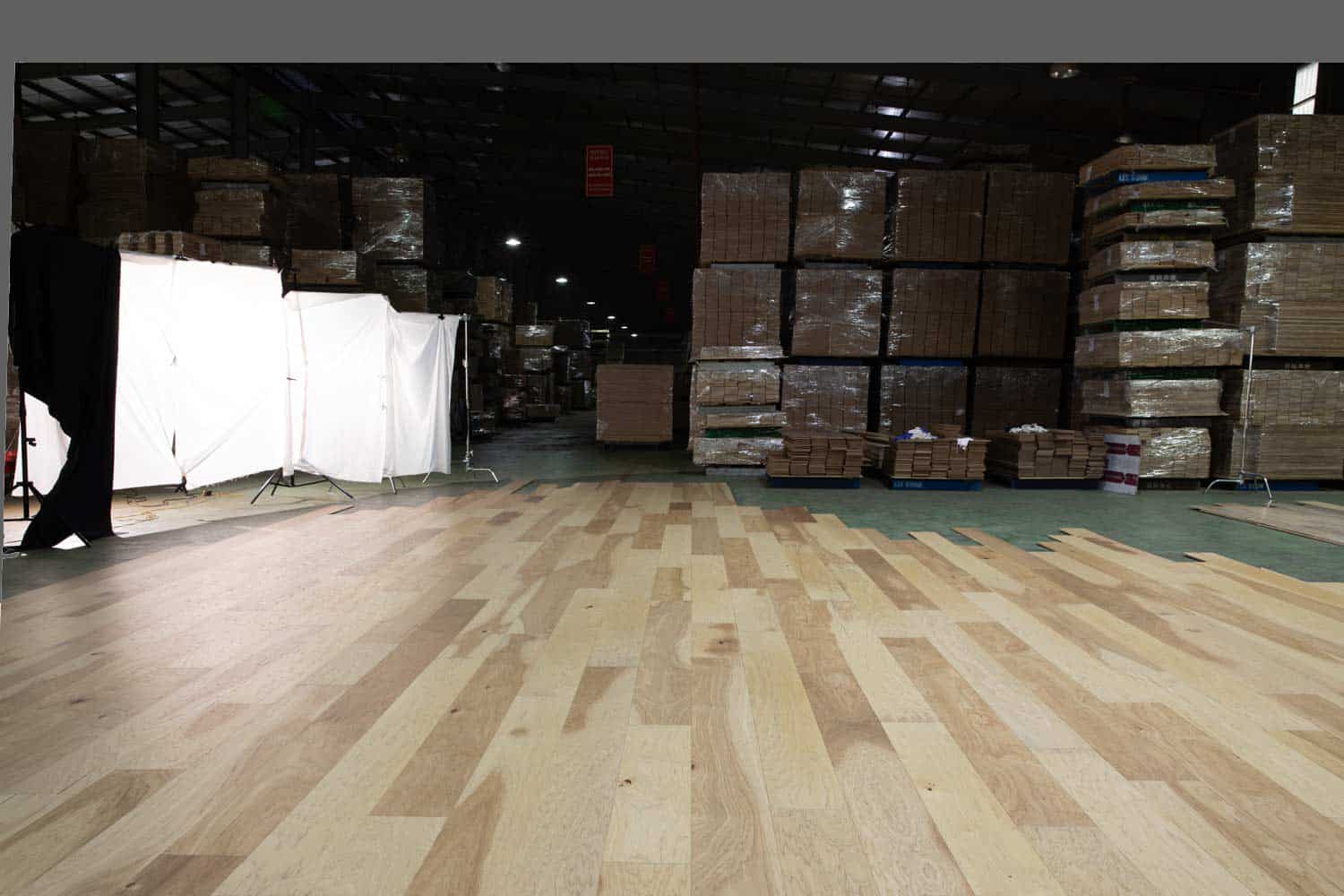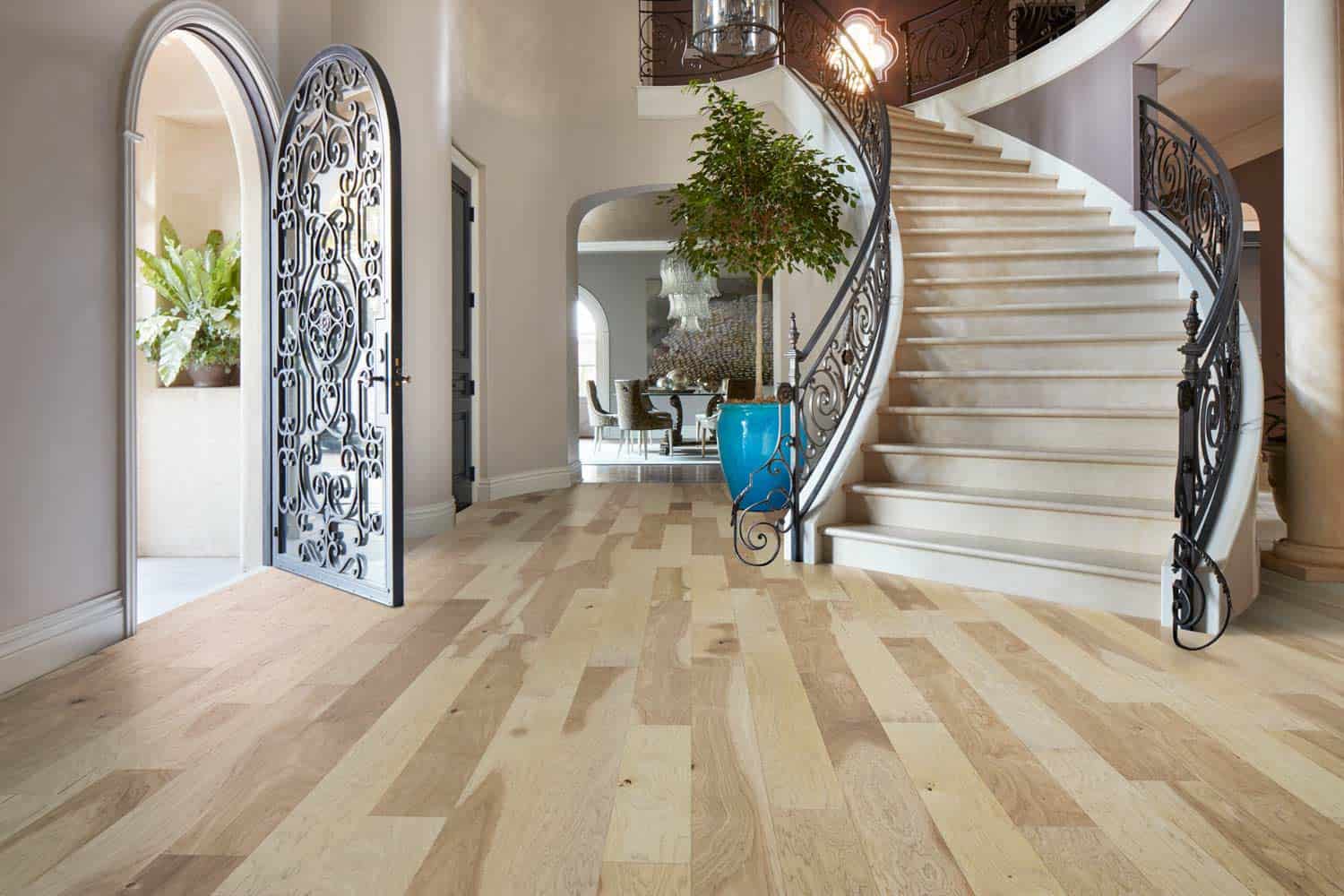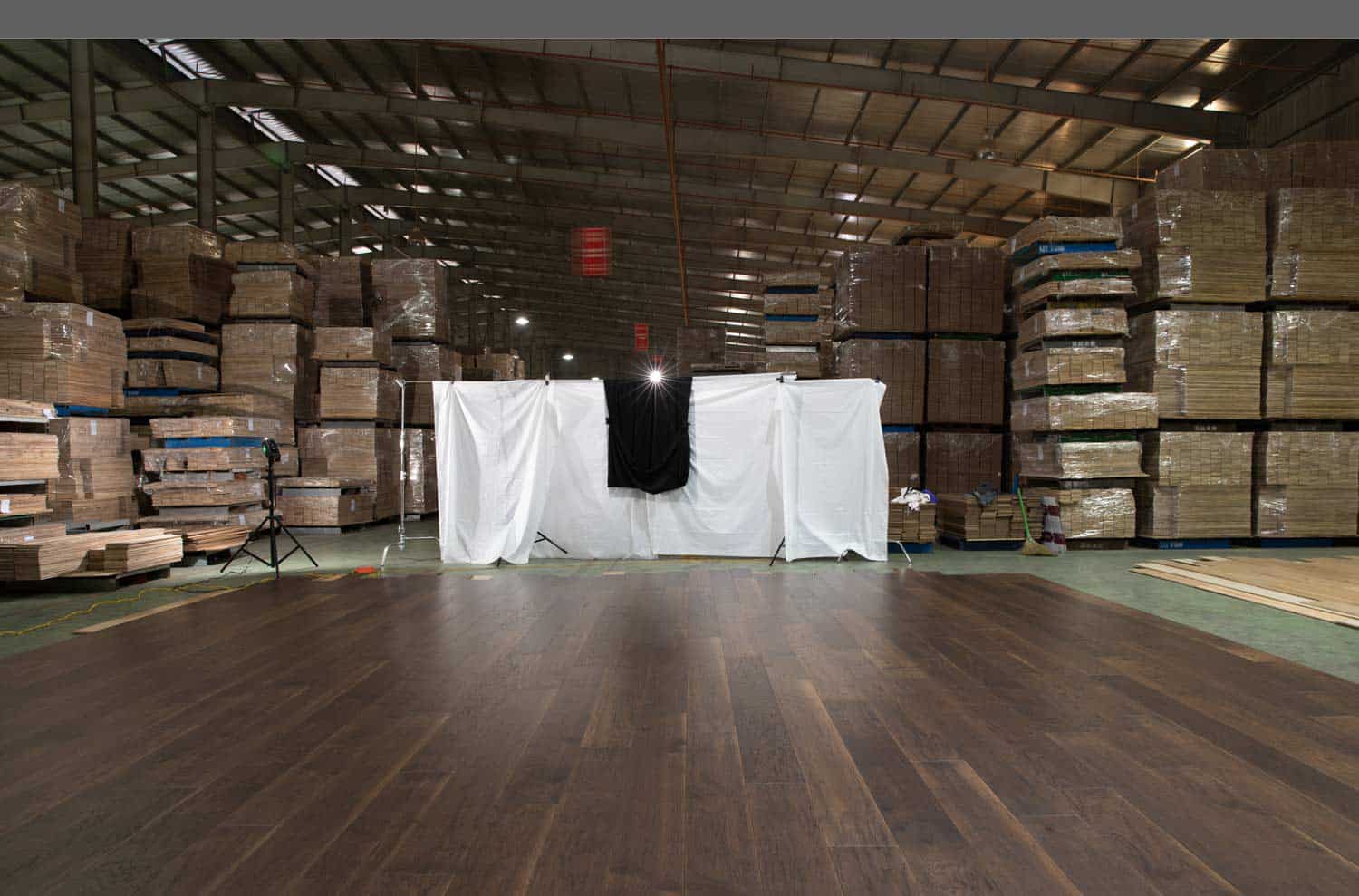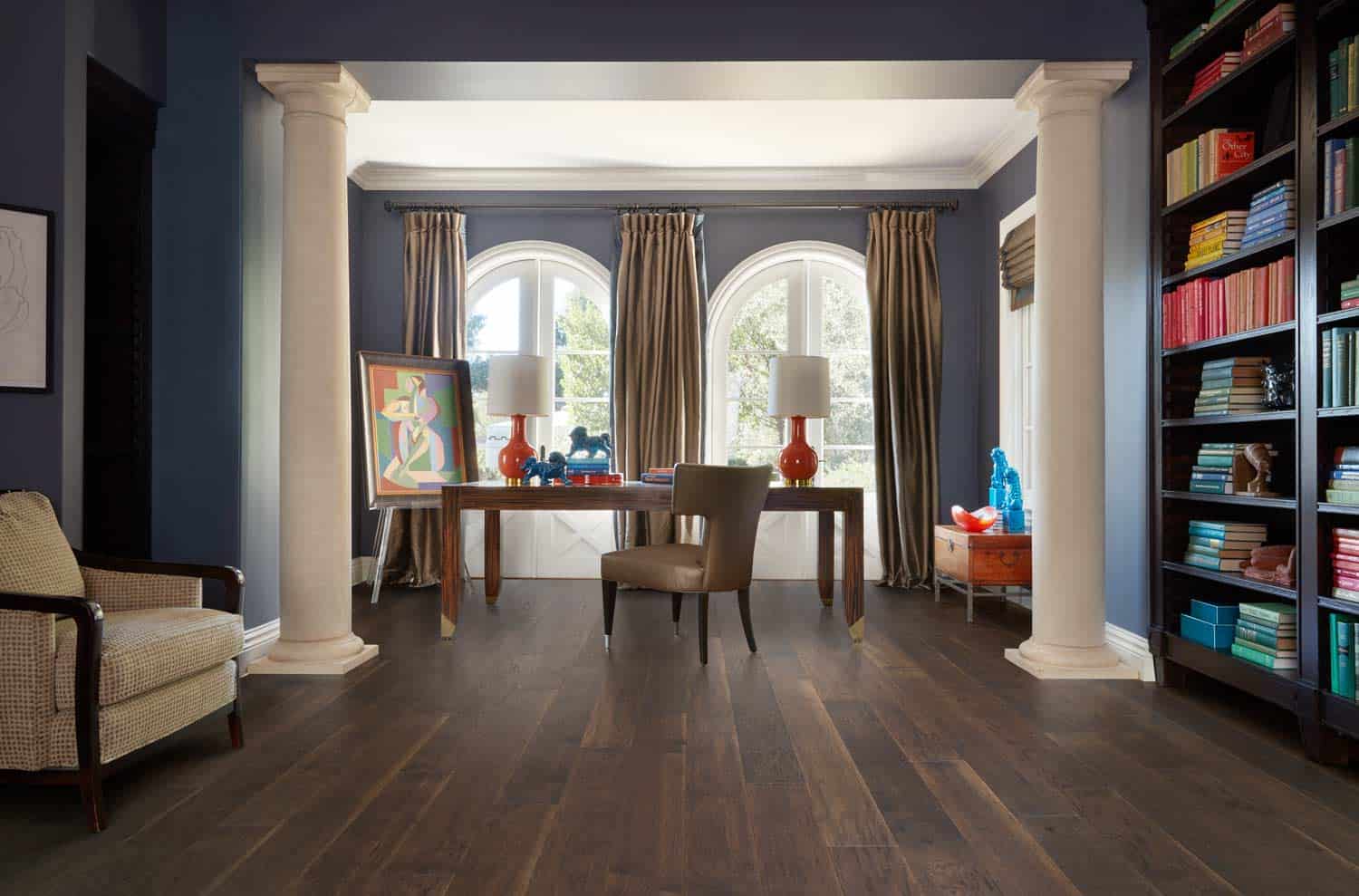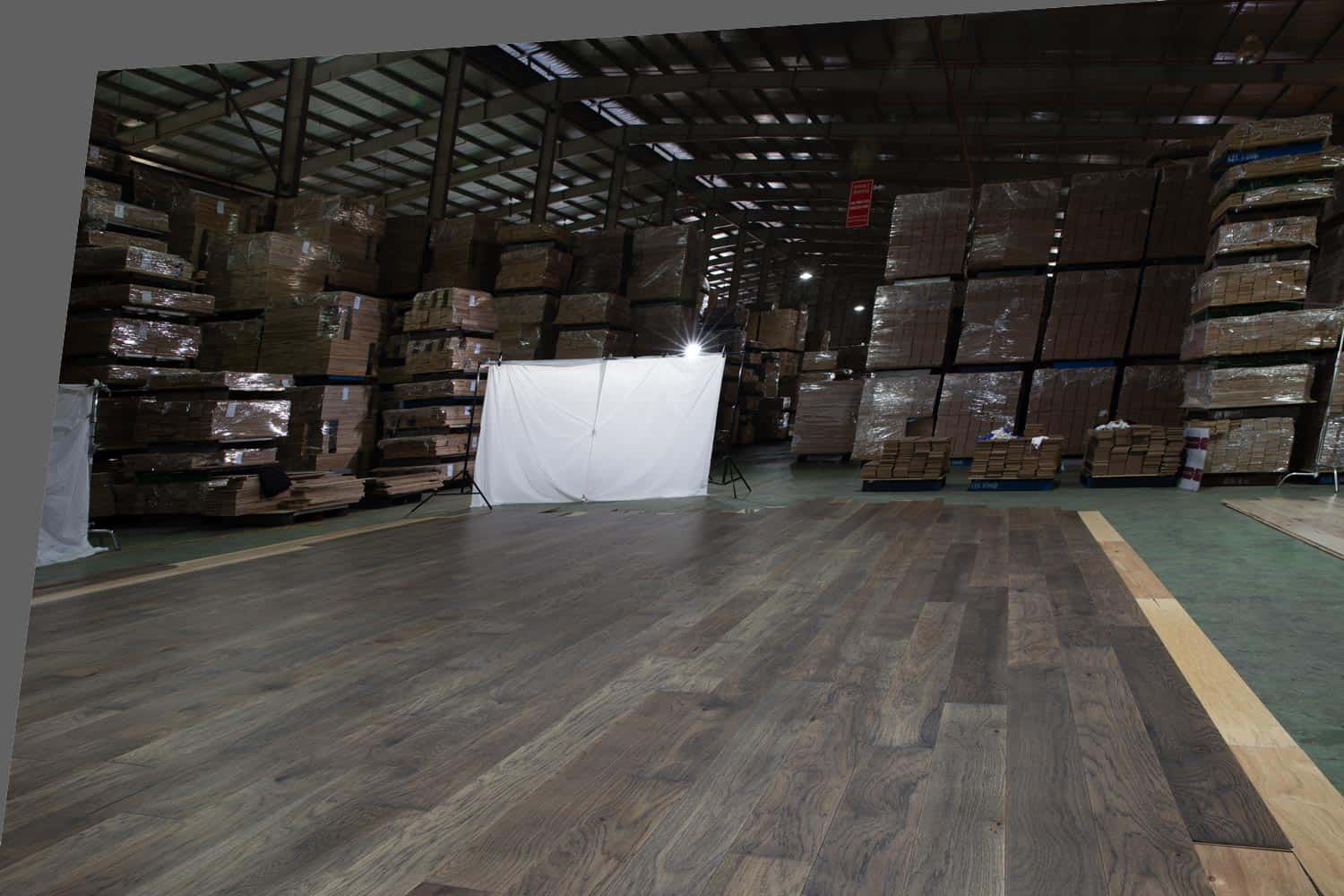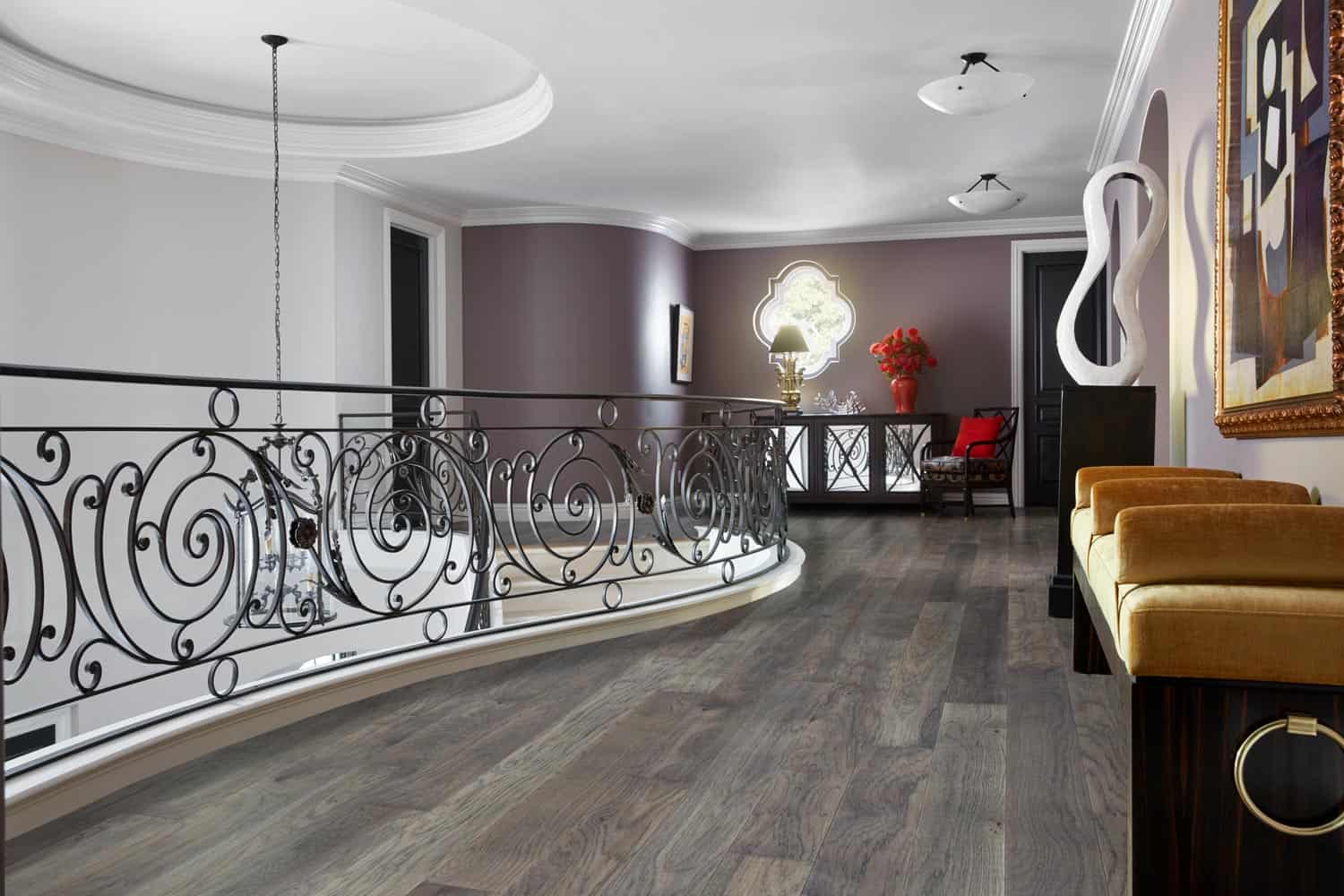 If you get the same idea or requirement to make a product photography project for your brand, do not hesitate to contact me. I will be happy to make collaborate with you to find out the best way to complete it.
Contact me